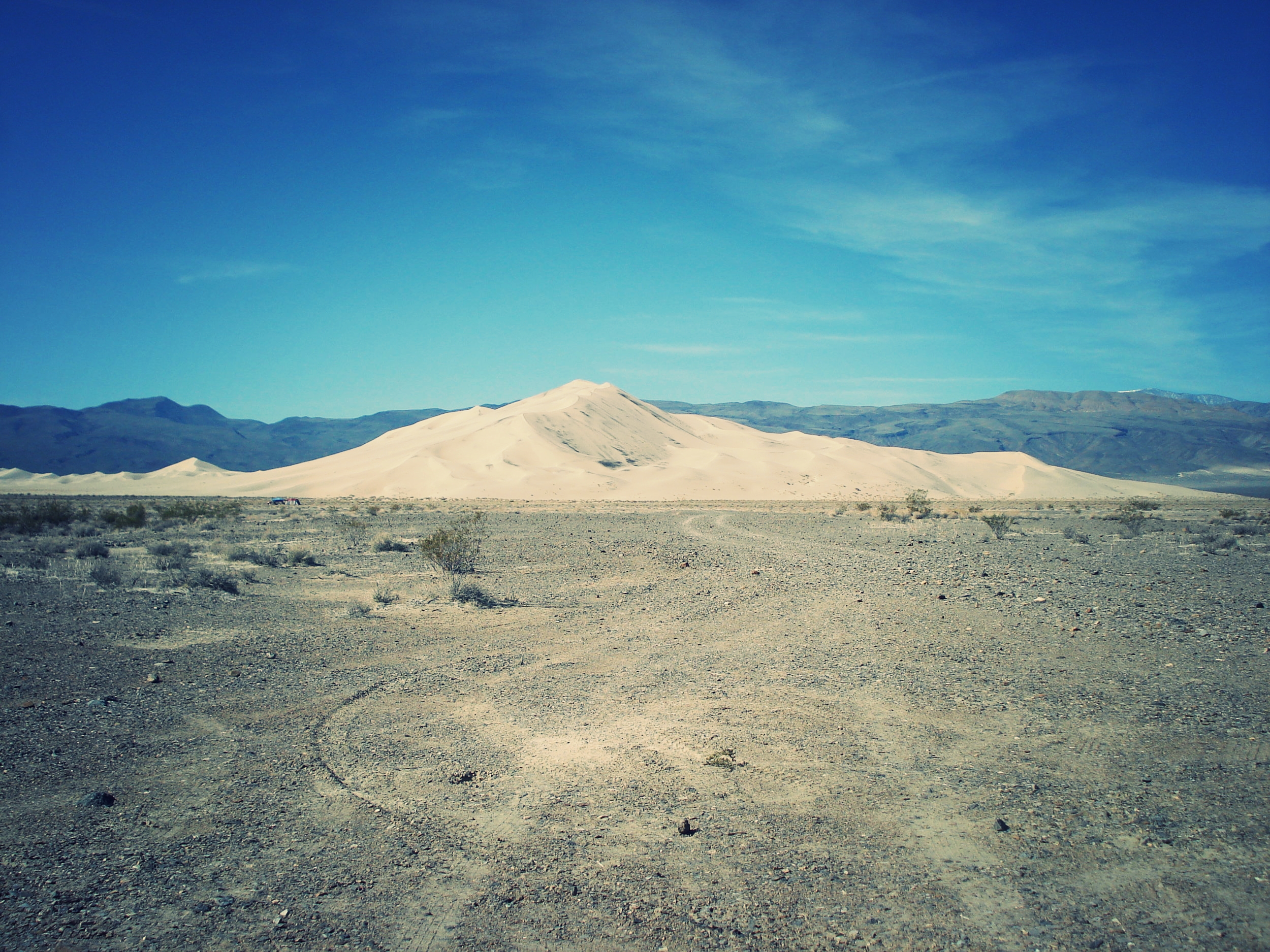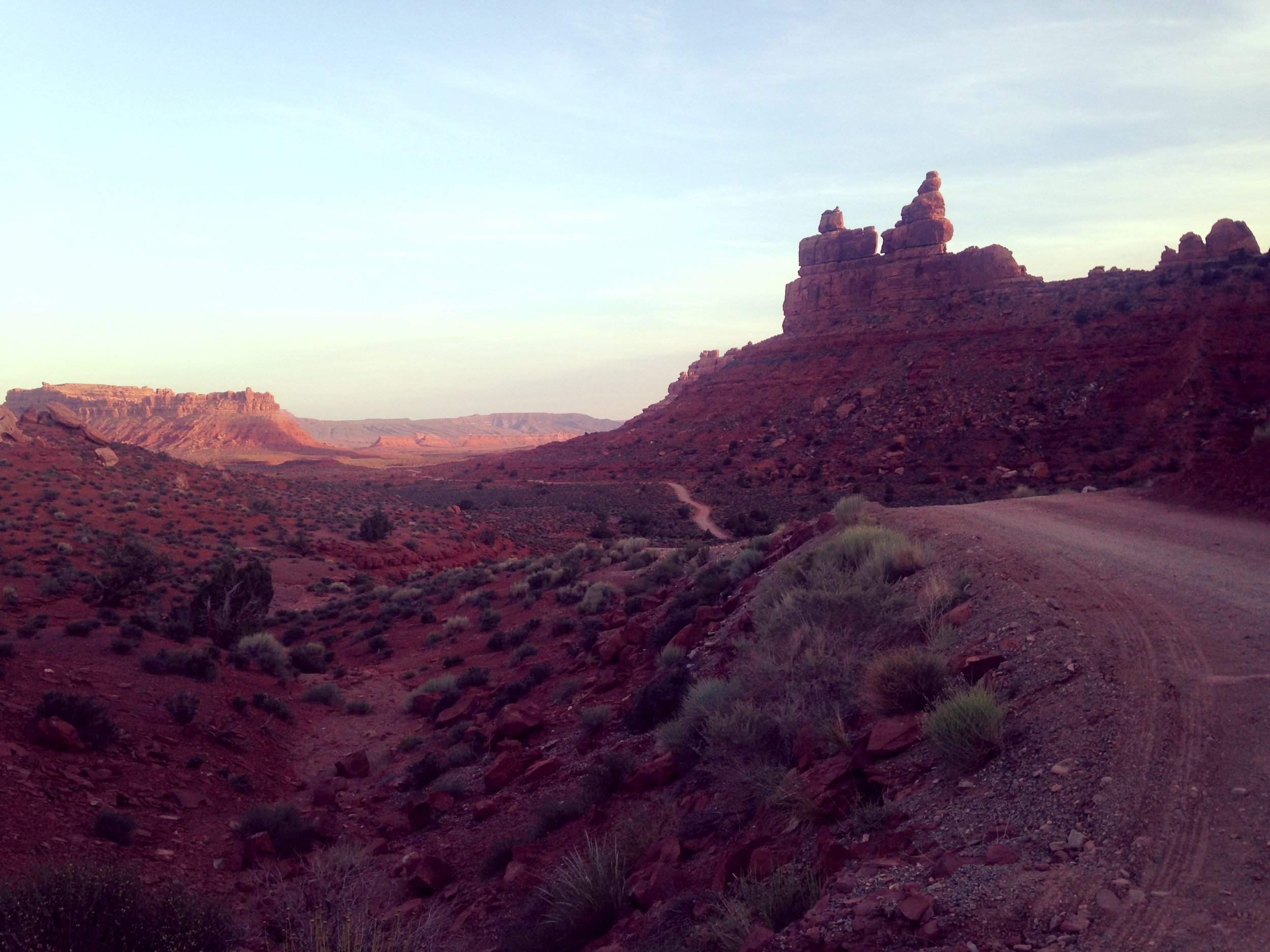 WHAT'S YOUR VISION, PASSION, AND PURPOSE?
Stories from the past millennia in history reveal people from all cultures who have renounced their worldly attachments and pleasures to seek a "Vision" or insight, through fasting alone in the wilderness. This vision would be one that they could live out as their deepest, authentic purpose, and that would be mirrored back to them throughout their lives by their tribe.
WHAT IS A VISION QUEST?
The STILLNESS RETREAT offers annual wilderness fasts, revered by several traditions as the 'Vision Quest", or "Rites of Passage", which marks a change or transition in one's life. We hold these special 10 day programs every year in a different location. These programs involve intention setting, interpersonal group work, medicine wheel teachings, 3 day/night solo fast in the wilderness, and how to incorporate your quest into your daily life.
DEATH VALLEY
CALIFORNIA
NOVEMBER 2020